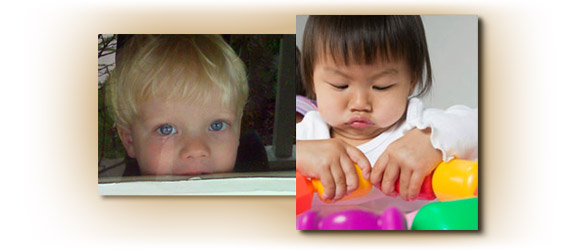 What can I do to protect my family from lead poisoning?
Do's for protecting your family from lead poisoning
Don'ts for exposing your family to lead poisoning
What if my child has a high blood lead level?
The Environmental Health Division will offer to do an environmental lead investigation to try and find the source(s) of lead in your home IF your child has two blood lead levels of 5-7µg/dL. An environmental lead investigation is required if your child has two blood lead levels of 8µg/dL or greater. Any child with a high blood lead level should have follow-up lead testing every 2 to 3 months until the child has two consecutive blood lead levels less than 5µg/dL (see the Forsyth County Board of Health Follow-up Schedule for lead testing of children under the age of 6).
How does diet affect lead poisoning?
A healthy diet helps protect against lead poisoning. Eating foods high in Calcium, Iron, and Vitamin C can keep lead from being absorbed and getting into the blood and bones. Foods high in Calcium include milk, cheese, yogurt, eggs, green vegetables, and salmon. Foods high in Iron include iron-fortified cereals, whole grain breads, lean red meats, and tuna. Foods high in Vitamin C and D include fruit juices, oranges, grapefruits, potatoes, tomatoes, and red and green peppers. To learn more select on one of these fliers below:
What if I work in a lead related industry?
Shower and change clothes before you leave work. Don't wear shoes that have been inside your work site into your vehicle or home. It is recommended to keep those shoes in a "Dirty Box" in the vehicle with a separate clean pair to wear home. Wash your work clothes or clothes that have been around your work site separately from your family's clothes. To learn more select on one of these fliers below:
Can I just paint over existing lead-based paint?
Repairing damaged painted surfaces can temporarily reduce your family's risk of lead exposure, but it is not a permanent solution. Never use a belt sander, dry scraper/sandpaper, water blasting, torch, flame, or heat gun on painted surfaces that may contain lead. A contractor who is certified to work with lead-based paint knows how to safely work around the potential hazard and should conduct any work needed.