The Walkertown Library serves the town of Walkertown, NC and the surrounding communities of Paddison Memorial, King, Walnut Cove, Belews Creek, and Germanton. This dynamic community with strong family and church ties is experiencing rapid growth, and the library staff strives to keep up with the needs of this expanding, diverse population. The library is located between Walkertown Elementary and Walkertown Middle schools and serves as an extension of the schools' media centers. In addition to offering a full range of library services, the Walkertown Branch serves as the regular meeting place for the Walkertown Town council and the Walkertown Area Historical Society. The Library is also a voting site. Since its opening in 1992, the Walkertown library has received strong community support. The Library Manager at Walkertown Branch is Jacquelyn White.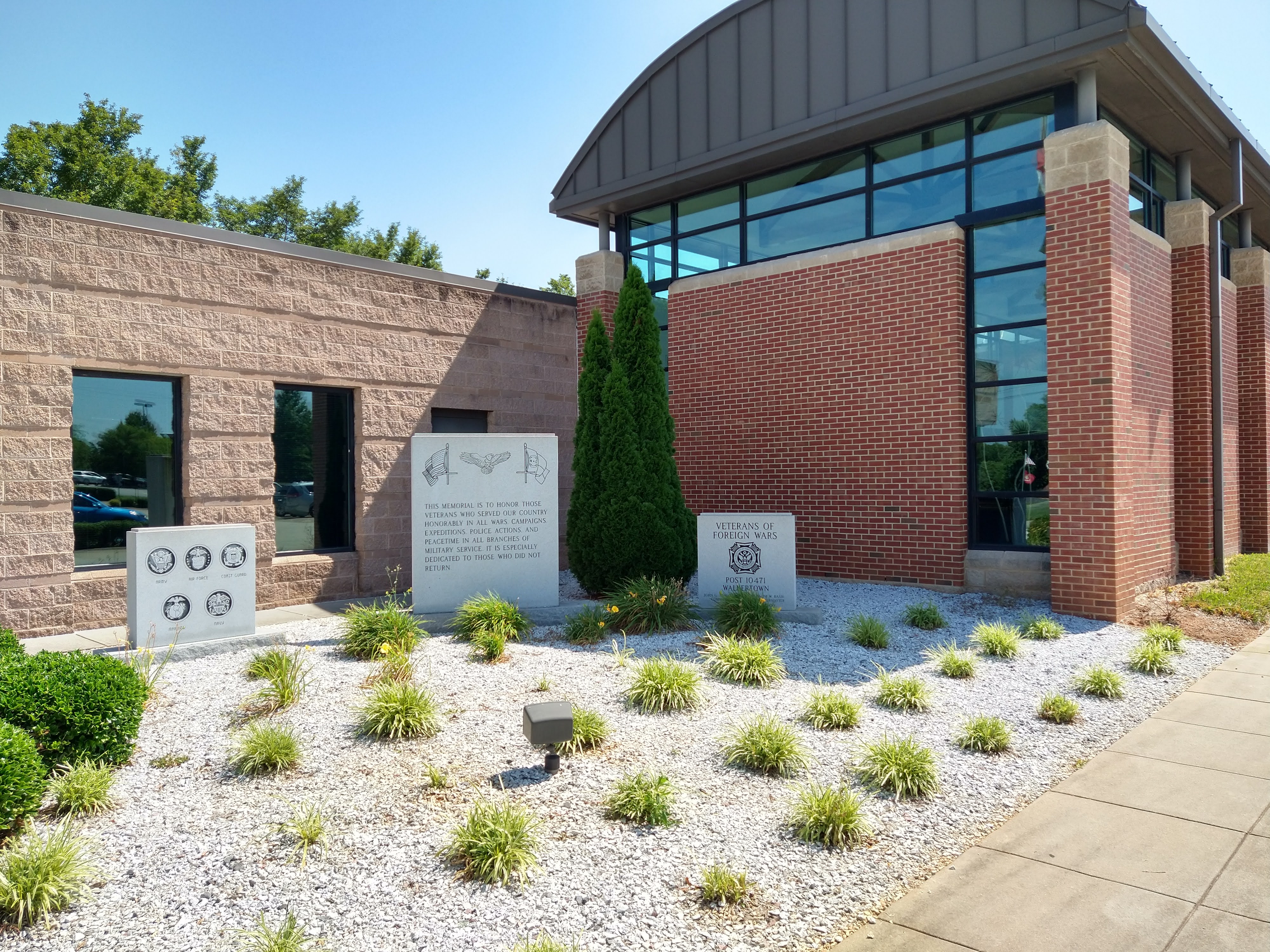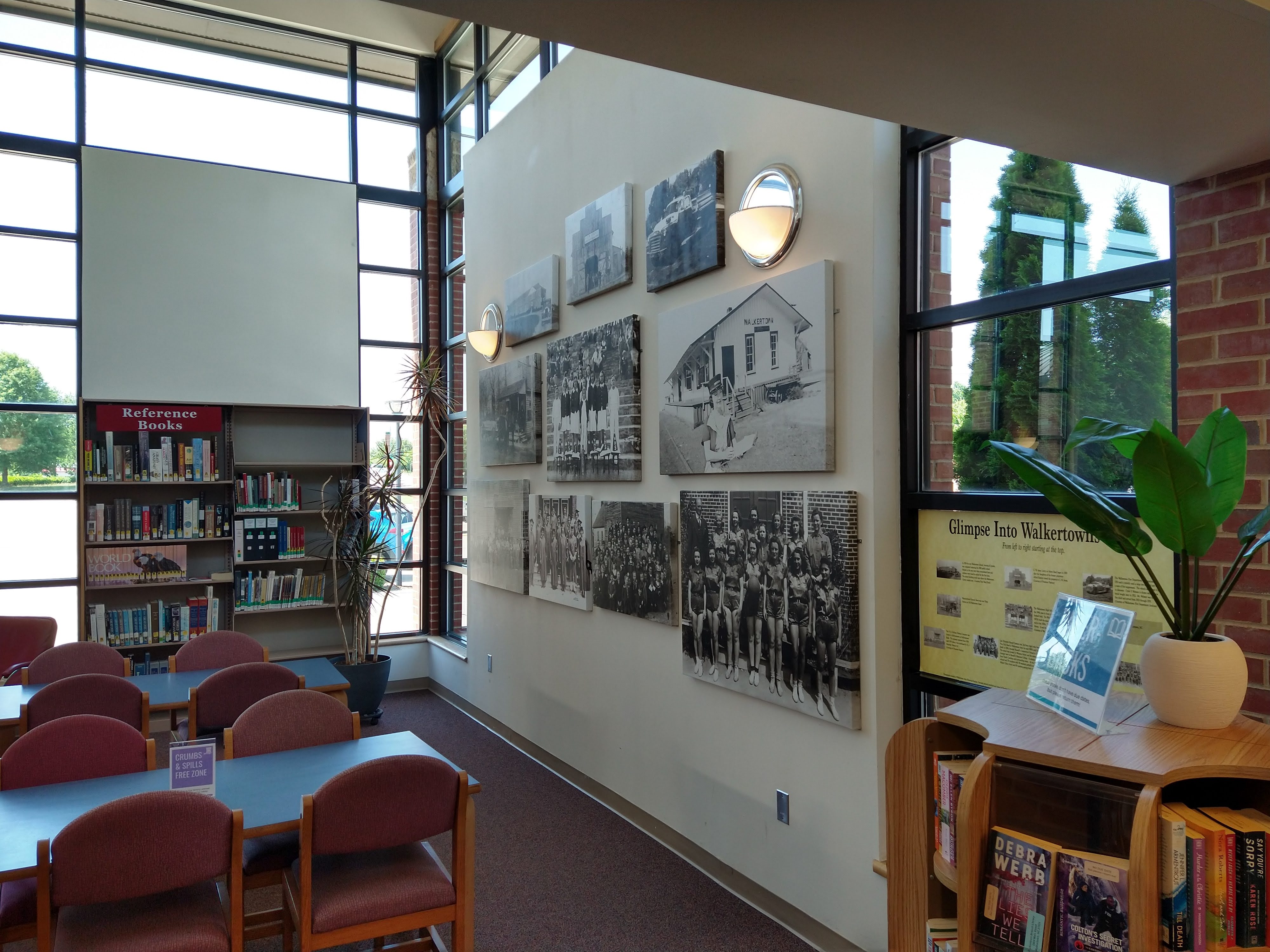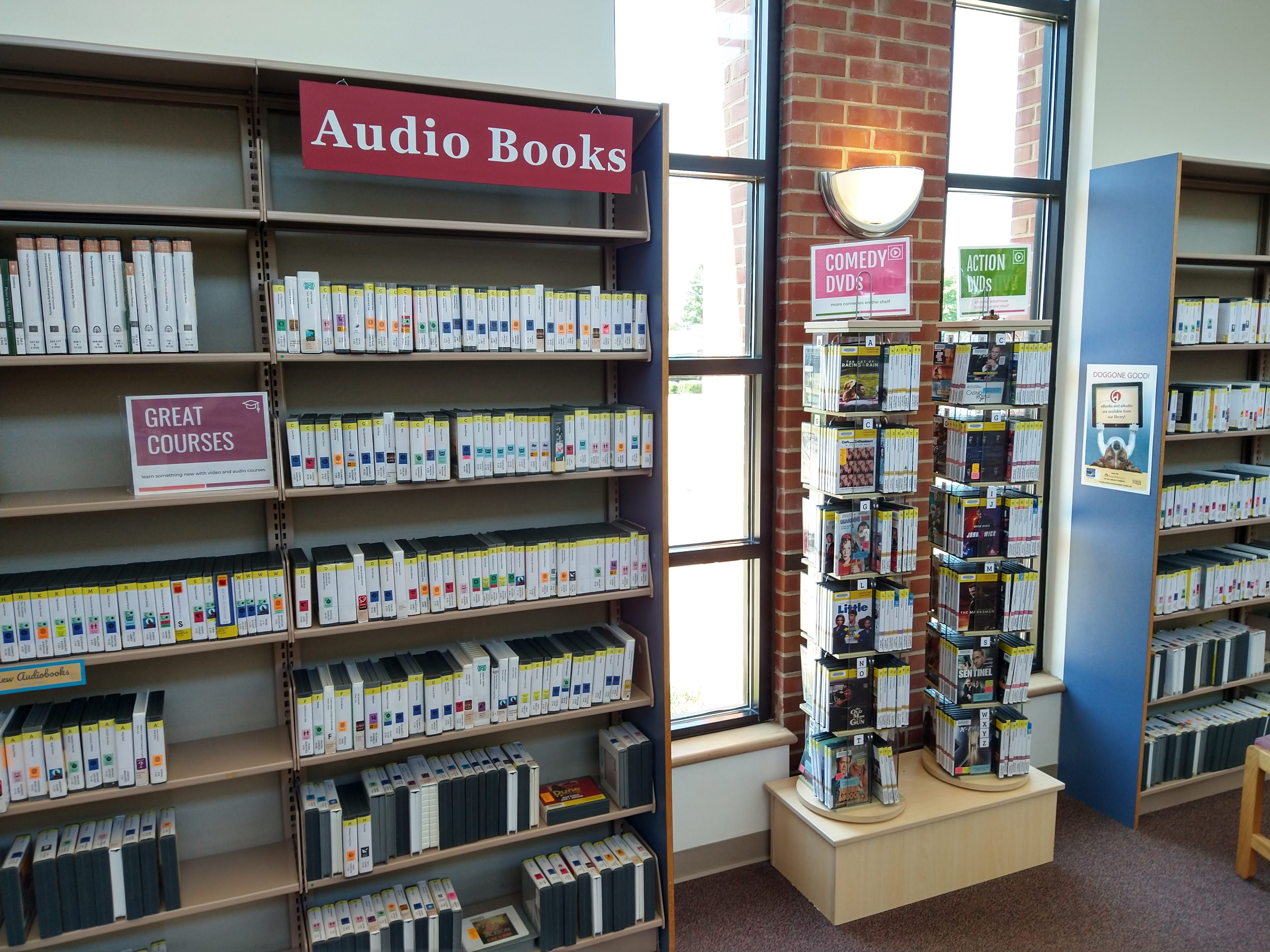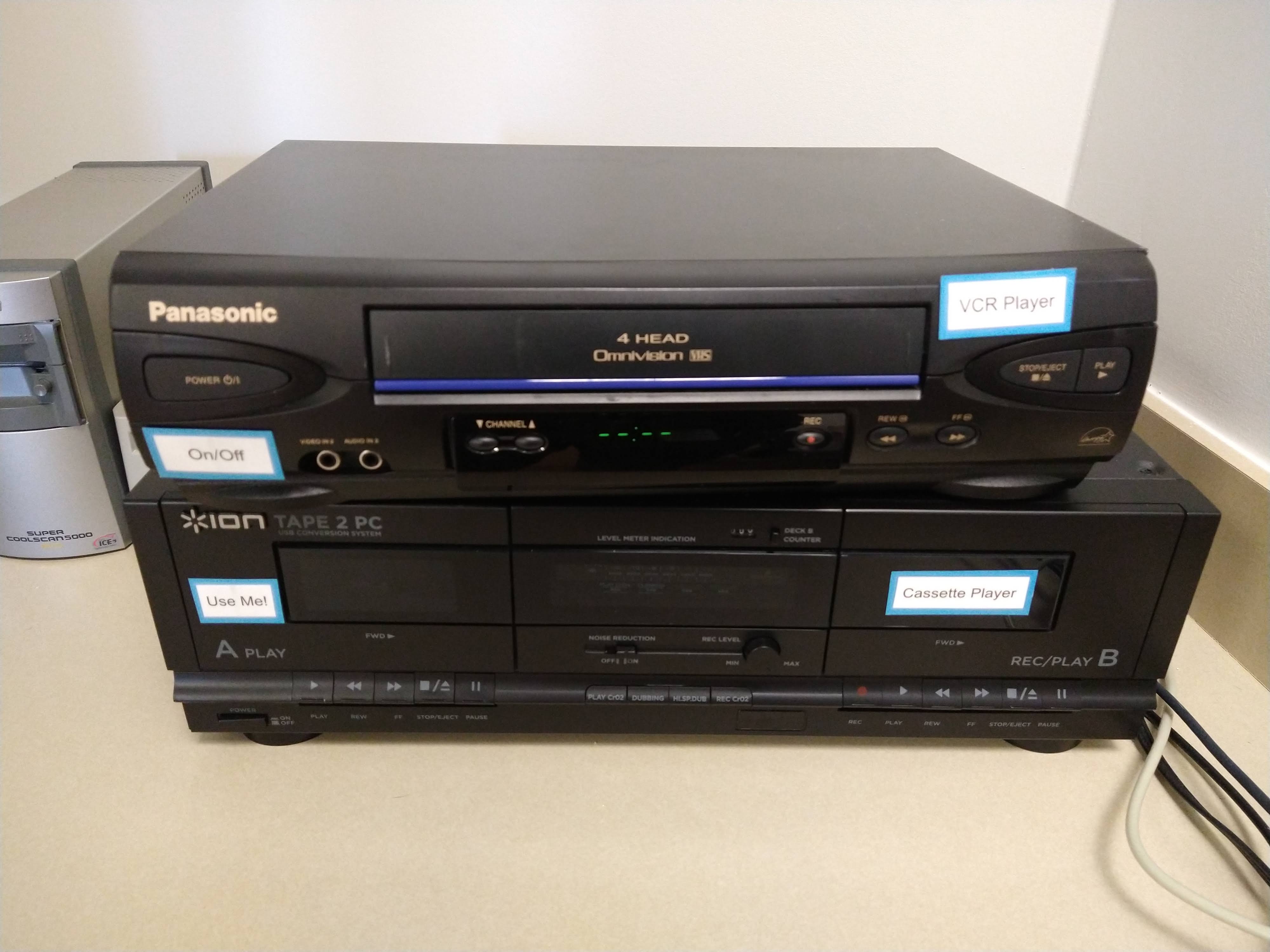 Branch Manager - Jacquelyn White
(336) 703-2990
2969 Main Street, Walkertown, NC 27051
Ask Your Librarian
Programs and events at the library
Google Calendar of branch events
Sign up for NextReads and Branch newsletters
Book Clubs
Join fellow readers at Walkertown's book clubs. Join us for an exciting discussion, snacks, and fellowship.
Read More
Digitization Station
Turn your old tapes into digital media! Convert cassettes into CDs. Bring in your slides, negatives, or photos and take them away in digital file formats.
Read More
Language Learning
Walkertown offers a variety of programs to learn different languages, including Spanish, German and Russian. Contact the Walkertown Branch for more information.
Spanish - Beginner and Intermediate
Contact Us
Walkertown Branch
2969 Main Street
Walkertown, NC 27051
Phone: 336 703 2990
Email:
Contact Us
Hours of Operation
Monday-Thursday 9 a.m. to 8 p.m.
Friday 9 a.m. to 6 p.m
Saturday 10 a.m. to 5 p.m.
To-Go Service Hours
Monday-Thursday 9 a.m. to 8 p.m.
Friday 9 a.m. to 6 p.m
Saturday 10 a.m. to 5 p.m.
Holiday Closings
Holiday Closings
Monday, January 2 - New Year's Day
Monday, January 16 - Martin Luther King, Jr. Birthday
Friday, April 7 - Good Friday
Monday, May 29 - Memorial Day
Tuesday, July 4 - Independence Day
Monday, September 4 - Labor Day
Friday, November 10 - Veteran's Day
Thursday, November 23 - Thanksgiving
Friday, November 24 - Thanksgiving
Friday, December 22 - Christmas holiday begins
Monday, December 25 - Christmas
Tuesday, December 26 - Christmas