We accept CASH ONLY in our office. We do not accept personal checks or credit/debit cards. Mailed requests must be paid by money order or bank counter check.
In accordance with North Carolina General Statute policies, the Register of Deeds records, manages, and preserves public real property records, vital information on births, deaths and marriages, and military service records, while also administering the Notary Oath.
For details click on the links below.
Register of Deeds News
Register of Deeds
Beginning Tuesday, April 19, 2016 the Forsyth County Register of Deeds office is pleased to announce that we will be ready to issue "Thank A Vet Discount ID Cards". The "Thank A Vet Discount ID" program is providing Veterans with photo ID cards that can be used for discounts at participating businesses in Forsyth County. This program is free to Veterans and to our business partners.
Register of Deeds
Complete this form online to save time before appearing in the Register of Deeds office.
---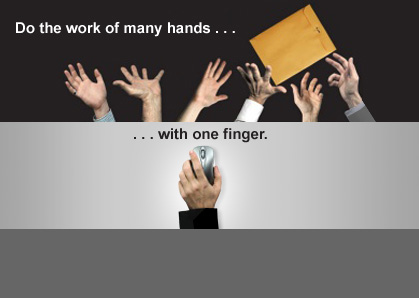 Register of Deeds
E-recording makes it possible to file documents easily, securely, and quickly from your office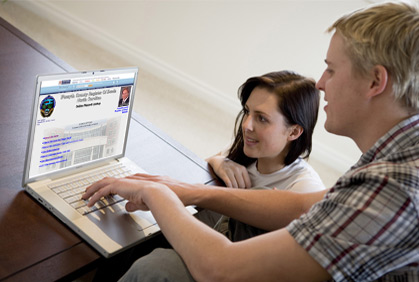 Register of Deeds
Perform title searches and necessary research for property sales and other transactions.
---