Forsyth County
All locations of the Forsyth County Public Library will be closed Monday, May 30th in observance of Memorial Day. All locations will re-open Tuesday, May 31st at regular hours. As always, you can access the library 24 hours a day at www.forsythlibrary.org.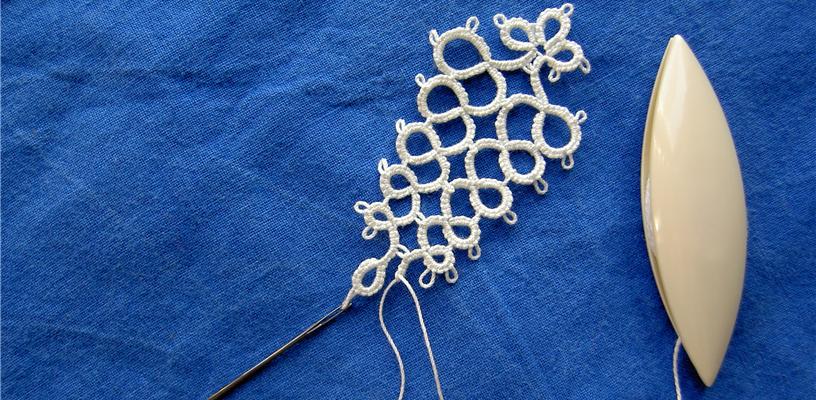 Library
Spend a day exploring the delicate art of tatting. In this workshop you'll learn a bit about this history of this style of lace, and get lots of hands-on experience trying the craft out yourself. This workshop is for adults, and all supplies and tools are provided. Light breakfast and lunch will be provided as well.
Saturday, June 4th 10:00--4:30 pm. Please call (336) 703-2980 to register by June 1st in order to make sure we have enough materials.